Location

Federal

Organization(s)

Human Impact Partners; Advancement Project; National People's Action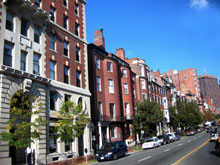 Human Impact Partners, Advancement Project, and National People's Action conducted a health impact assessment (HIA) of Congress' federal 2011 proposed Rental Assistance Demonstration (RAD) project to re-organize public housing funding and management structures. Using mixed research methods, the HIA assessed the impacts of RAD on: management, evictions, and resident organizing; housing affordability, stability, and quality; and social capital.
Outcome
The 2011 bill passed before the HIA was released. But, some of the HIA recommendations were incorporated into the RAD final implementation notice.
More Information
HIA Website:

Organization Web Site:

Contact Email:

See also:
HIA in the United States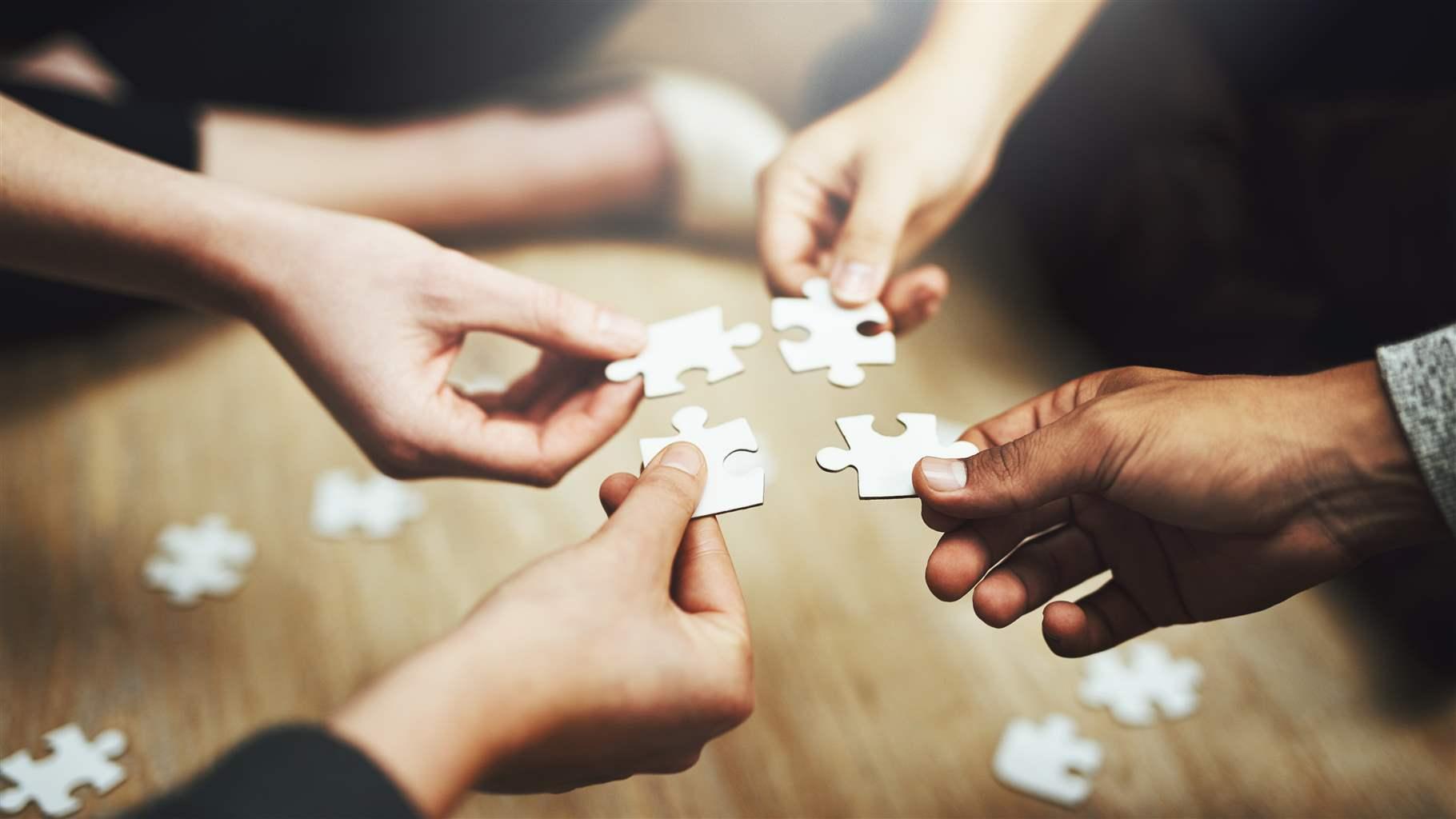 Sort and analyze data on HIA's and understand their impact on supporting healthier communities in all regions of the country.
At A Glance
Status

Complete
Completion Date

2012, February
Decision-Level

Federal
Sector

Housing
Organization Type

Nonprofit