Location

Federal

Organization(s)

Human Impact Partners, San Francisco Department of Public Health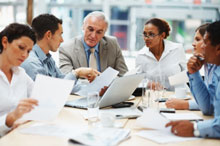 The HIA addressed the federal Healthy Families Act of 2009 and was a continuation of the work completed as part of a similar HIA in California. The bill would have entitled all employees to accrue paid sick time at a rate of no less than one hour of paid sick time for every 30 hours worked, up to nine days per year. An employee would be entitled to use accrued time for diagnosis, care or treatment of health conditions of the employee or an employee's family member; or for leave related to domestic violence or sexual assault. The pathways and health issues explored include, the spread of communicable diseases, such as influenza and stomach flu, through workers at restaurants, schools and nursing homes; the impacts of loss of salary and employer retaliation for missing work on income and stress; and the potential effects on rates of emergency room use and delayed medical care. The HIA recommended passing the bill, but limiting the exceptions given to small businesses.
Outcome
The HIA helped shift the policy debate to include health outcomes. For example, an author of the HIA was invited to address a House of Representatives sub-committee regarding the health impacts of the bill.
More Information
HIA Website:

Organization Web Site:

Contact Email:

See also:
HIA in the United States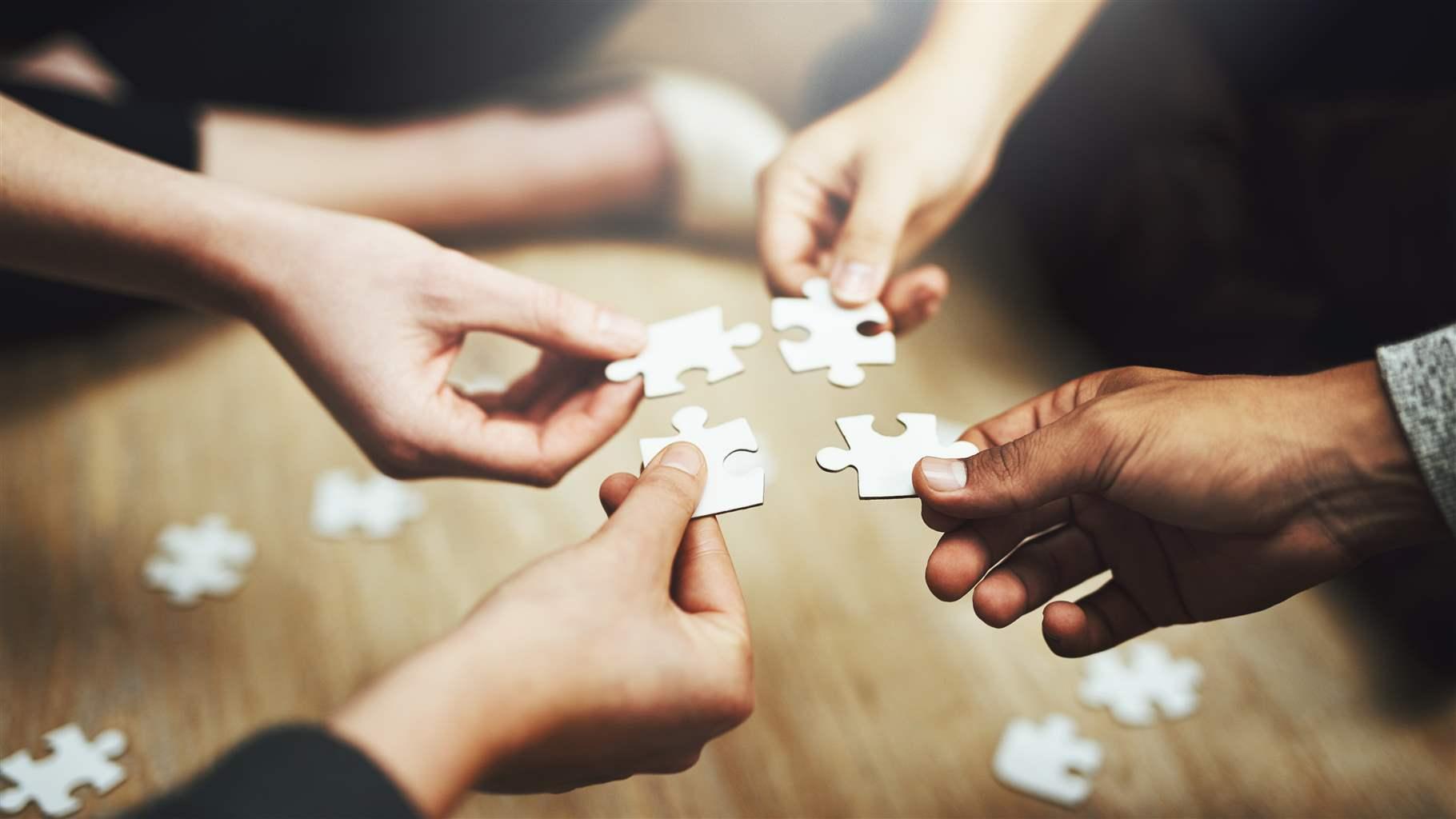 Sort and analyze data on HIA's and understand their impact on supporting healthier communities in all regions of the country.
At A Glance
Status

Complete
Completion Date

2009
Decision-Level

Federal
Sector

Labor and Employment
Organization Type

Nonprofit