Location

Federal

Organization(s)

Partnership for Prevention, UCLA Health Impact Assessment Project
An HIA that focused on how the Farm Security and Rural Investment Act of 2002 (the 2002 Farm Bill) might affect health. The HIA explored health impacts on dietary consumption, food safety, rural income and quality of life, air pollution, and environmental degradation. The HIA found no clear relationship between changes in farm subsidy policy and consumption patterns, and that the effects on air quality of increased ethanol production due to the 2002 Farm Bill are uncertain.
More Information
HIA Website:

Organization Website:

Contact Email:

See also:
HIA in the United States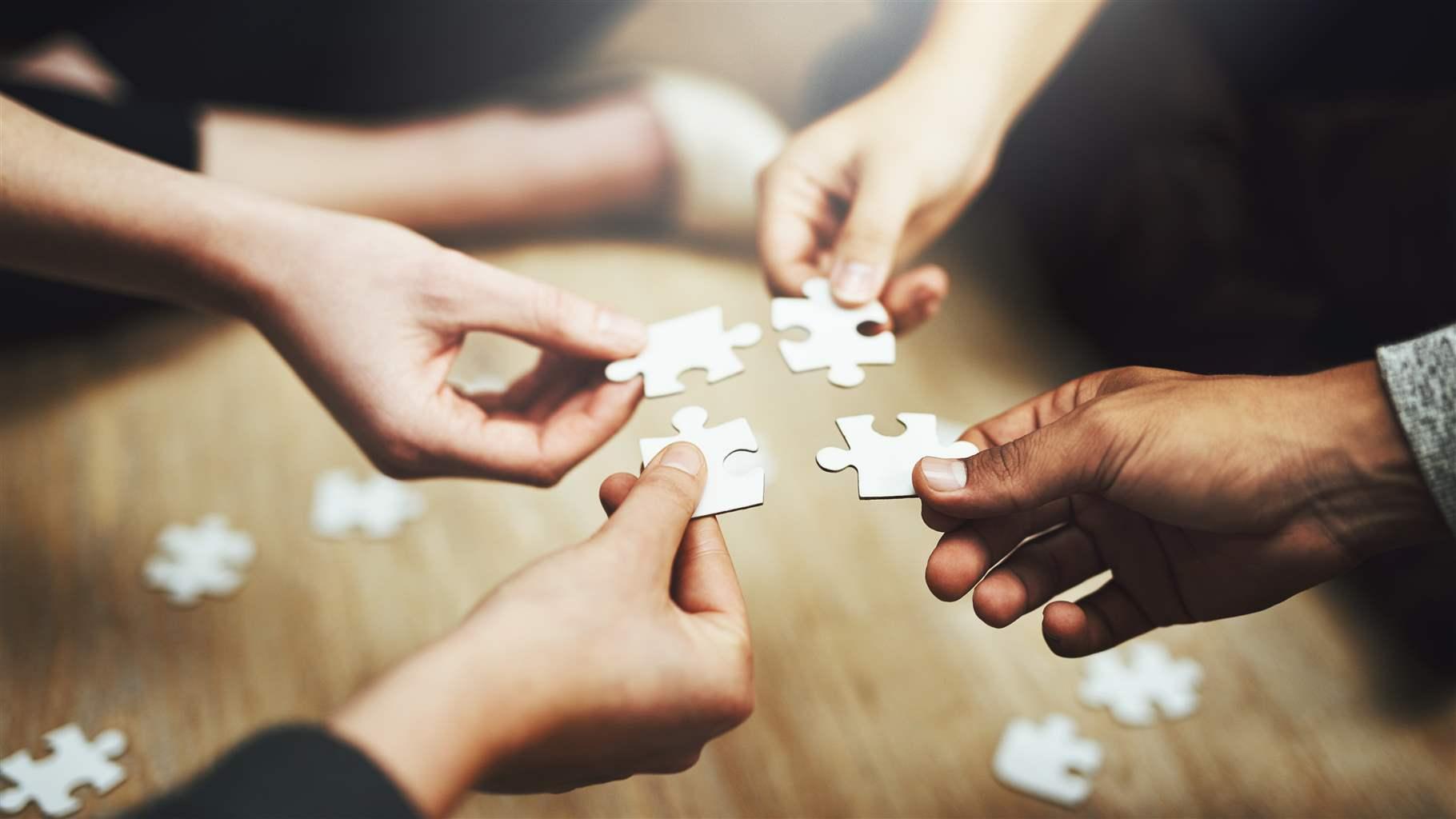 Sort and analyze data on HIA's and understand their impact on supporting healthier communities in all regions of the country.
At A Glance
Status

Complete
Completion Date

2004
Decision-Level

Federal
Sector

Agriculture, Food and Drug
Organization Type

Nonprofit