Location

Federal

Organization(s)

Kids' Safe and Healthful Foods Project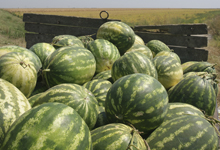 The Kids' Safe and Healthful Foods Project, a collaboration of the Robert Wood Johnson Foundation and The Pew Charitable Trusts, is conducting an HIA to inform the U.S. Department of Agriculture's work on creation and implementation of a final rule updating the Child and Adult Care Food Program (CACFP) nutrition standards. CACFP provides funding for meals and snacks served to more than 3 million children a day in a variety of child care and after-school settings.
The HIA will identify and analyze the potential implications of the proposed rule for the short- and long-term health of children, from birth to age 5, who participate in CACFP; determine what effect the rule may have on child care providers' participation in the program; and identify the rule's potential economic impacts on providers.
The research will be conducted in coordination with Kansas Health Institute, Upstream Public Health, and Catalyze Research and Consulting.
More Information
HIA Website:

Organization Website:
HIA in the United States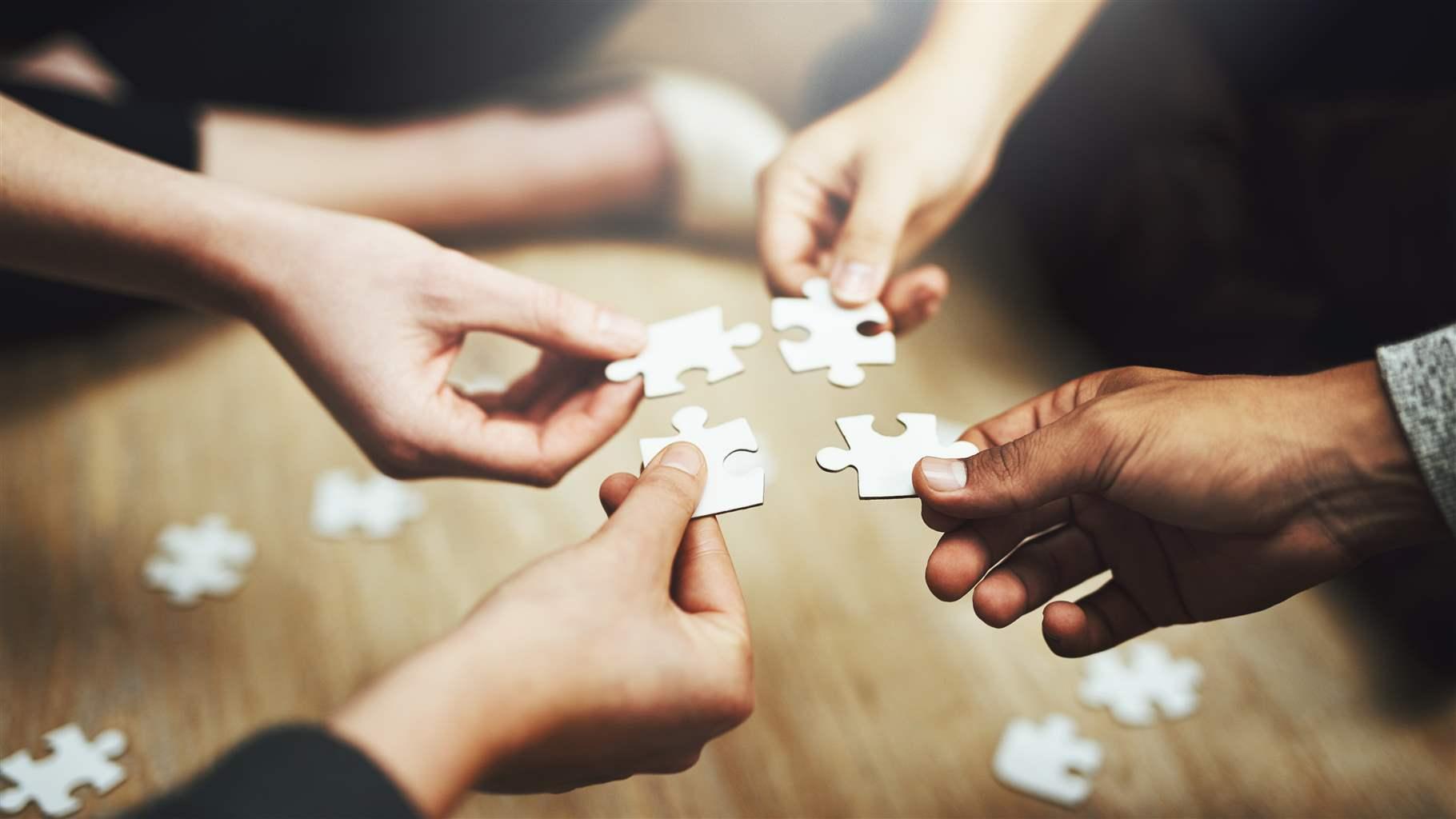 Sort and analyze data on HIA's and understand their impact on supporting healthier communities in all regions of the country.
At A Glance
Status

In Progress
Completion Date

Expected 2016
Decision-Level

Federal
Sector

Agriculture, Food and Drug
Organization Type

Nonprofit