The National Endowment for the Oceans: Protecting Ecosystems, Creating Jobs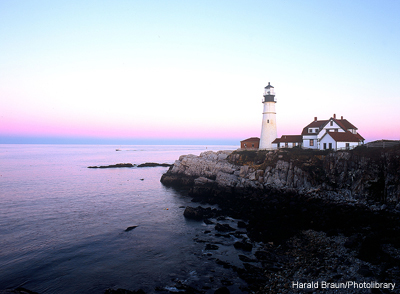 Our oceans cannot go unprotected.
Millions of marine species rely on these precious ecosystems, and the ocean is directly responsible for 2.3 million jobs.
President Barack Obama recognized this last July, when he signed an executive order establishing a national ocean policy for protecting marine ecosystems and ensuring the economic health of coastal communities that depend on the ocean.
Now the policy is entering its implementation phase. Twelve regional "listening sessions" began June 9 in Washington, D.C. and Barrow, Alaska. The other sessions will be help through the first week of July in port cities on the Atlantic and Pacific oceans, the Gulf of Mexico and the Great Lakes.
Meanwhile, Congress is considering how to fund ocean conservation and management. On May 12, Sens. Sheldon Whitehouse (D-R.I.) and Olympia Snowe (R-Maine) introduced a National Endowment for the Oceans bill. Advancing one of the primary recommendations of the Pew Oceans Commission, this legislation would establish a national endowment for the study, protection and restoration of America's oceans, coasts and Great Lakes. It would be funded by revenue generated from the Oil Spill Liability Trust Fund, offshore energy development and a portion of the fines and damages collected for violations of laws meant to protect our ecosystems. The bill would ensure that revenue generated from commercial uses and misuses of natural resources would be invested in the long-term health and viability of our marine environment.
Show your support for the National Endowment for the Oceans bill. Sign the petition today.
Learn more about what Pew's Campaign for Healthy Oceans is doing to establish a national ocean policy.