Event
The New Age of Invention
How is society adapting to innovation and technological change?
July 19, 2017
5:30 - 8:00 PM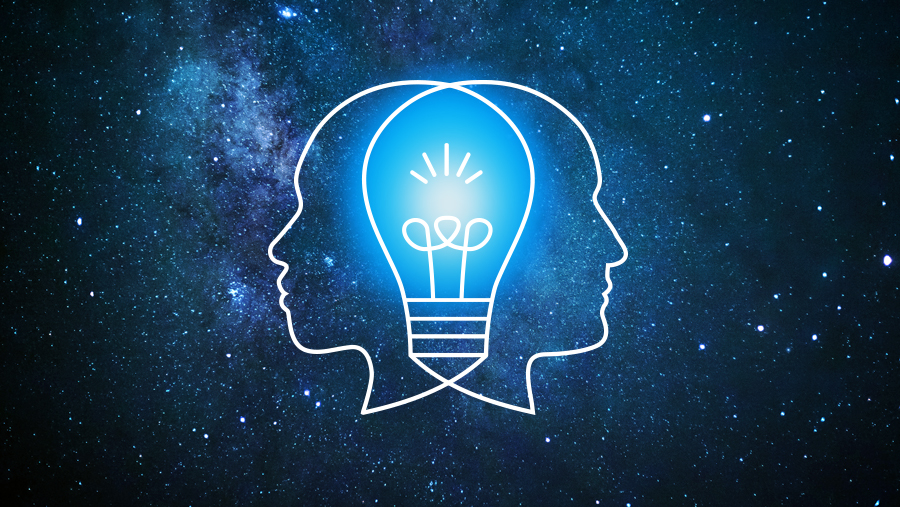 Philadelphia: From engineering to public policy to the internet, human ingenuity and invention are constantly changing lives. Yet new knowledge—and innovative ways to live and work that are the result of technological change—also presents new dilemmas.
On Wednesday, July 19, join contributors to The Pew Charitable Trusts' latest issue of Trend magazine to discuss how modern discovery has created a new age of invention and how society is adapting. Complimentary copies of the magazine will be provided.
Get expert insight on:
How lawmakers can improve the way they make decisions about programs and policies.
The rise of the "internet of things" and the broader implications of technological progress.
How data, science, and creativity spark advancements.
How to explore and expand the capabilities of science and humanity.
Speakers:
Susan Urahn, executive vice president and chief program officer, The Pew Charitable Trusts
Lee Rainie, director of internet and technology research, the Pew Research Center
Jody Roberts, director, the Chemical Heritage Foundation's Institute for Research, and managing director, CHF West
Frazierita Klasen (welcome and moderator), vice president, The Pew Charitable Trusts
Doors open at 5:30 p.m. EDT, and program commences at 6 p.m.
Reception to follow.
Join the conversation on Twitter by following @PewTrusts and using the hashtag #PewTrend.
Event Details
Date:
July 19, 2017
Time:
5:30 - 8:00 PM EDT
Location:
Chemical Heritage Foundation
315 Chestnut St.
Philadelphia, PA 19106