Event
Resources for NABJ Annual Convention Attendees
August 10, 2017
4:00 - 5:30 PM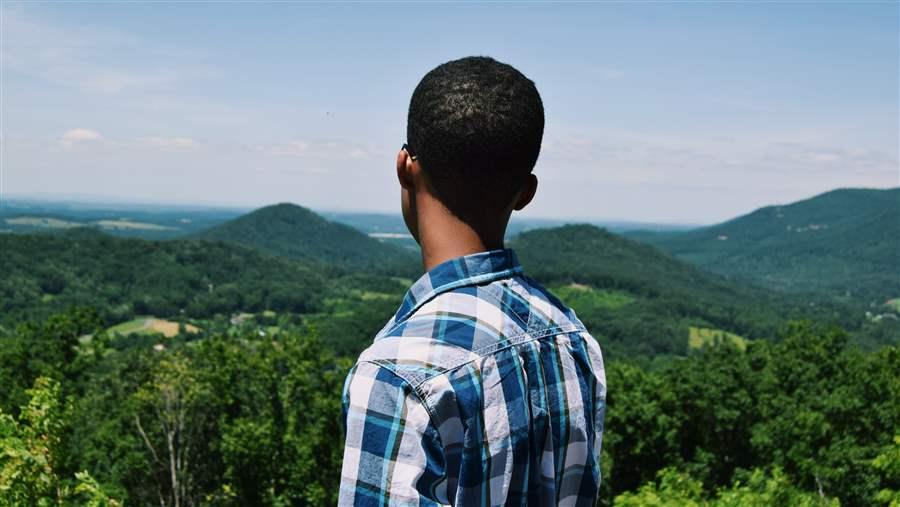 © Talia Ali/EyeEm/Getty Images
We look forward to seeing you at the 2017 National Association of Black Journalists Annual Convention.
Pew will host a panel discussion to examine the enormous fiscal challenge facing the National Park Service (NPS). It manages 417 sites, including all national parks and many national monuments and historical sites. Many are badly in need of repairs—on everything from crumbling roads to deteriorating historic buildings—totaling an estimated $11.3 billion.
Please join us as our panel discusses the impact of the NPS' maintenance backlog on treasured sites like Dr. Martin Luther King Jr.'s birth home and other sites that commemorate African-American history, in addition to iconic parks such as the Grand Canyon and national monuments in Washington.
Expert Panel
Rep. Cedric Richmond, Chairman, Congressional Black Caucus (invited)
Marcia Argust, director, The Pew Charitable Trusts' Restore America's Parks Campaign
Erroll Williams, Orleans Parish assessor
Tim Harvey, Former Chief, Park Facility Management Division, National Park Service
Moderator: Teresa Wiltz, senior staff writer, Stateline (@teresawiltz)
Tell the truth and trust the people.

Joseph Newton Pew Jr., 1946
The Pew Charitable Trusts is driven by the power of knowledge to solve today's most challenging problems. Pew applies a rigorous, analytical approach to improve public policy, inform the public, and invigorate civic life. Our researchers examine a wide range of subject matter, including state budgets, criminal and juvenile justice, small-dollar loans, family financial security and mobility, and environmental conservation. Explore the latest research from Pew by browsing our topics page.